Today, the popular dating app Tinder has a significantly large number of international users. But if you think about it, this huge user base could be a downside that can prevent you from meeting the dream partner. And frankly, according to many online dating fans, there are better apps that cost less than Tinder Plus and increase your chances of finding what you want.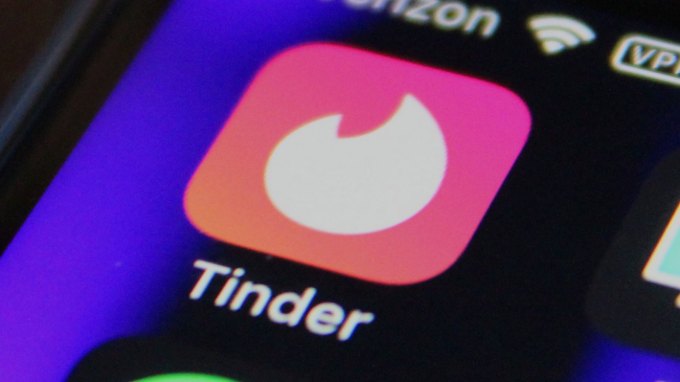 Facts Summary
Members:
more than 50 million users
User base:
singles over 18, married people
Pros & Cons
Pros:
Quick registration
Fast arriving matches
Saves time
Instant messages
Cons:
A limited number of swipes per day
Sharing personal information and privacy concerns
A lot of fake profiles and scammers
Encourages compulsive use
Languages:
Tinder is available in more than 30 languages – English, Afrikaans, Arabic, Bengali, Bulgarian, Czech, Danish, Dutch, Estonian, Filipino, Finnish, French, German, Greek, Portuguese, Romanian, Russian, Serbian, Spanish, Swedish and many more. You can check your app store.
Tinder Users – Age and Thoughts of the App
According to researches, Tinder is mostly used by people aged 25-34. Only 30-40 % of users are aged 18-24. Another survey shows that a large percent of Tinder users are based in urban settings. You can also find people with a different sexual orientation on the platform. Most members think Tinder is a nice app to chat with people near you or even meet someone for a one-night stand. But when it comes to continuous polyamorous relationships, users are categorical that it does not work. Tinder might have notable recently, but most people think it is a complete waste of time. And if you wonder how Tinder for married people works, we must say it is not that effective either. Bear in mind non-monogamy is not as easy as it looks. Even though many couples worldwide want to experiment and ask a third person to join them in the bedroom, finding someone to trust from a dating app like this is hard.
Profile Quality and Required Information
If you are a fan of non-monogamy and have decided to try Tinder anyway, you should know they don't require too confidential information, making it easier for scammers to create a bunch of fake profiles. When you first download the app, you will be asked if you want to sign in with Google, Facebook, or phone number, and you get to choose the best alternative for you. When it comes to Tinder for married people, they avoid giving out their social media profiles. During the registration process, users have to complete their gender, sexual orientation, school, passions, and location. They can also connect their Instagram account and make their photos visible. While you search for a polyamorous partner, you see a shortened preview of their profile that includes a picture, age, and citation if they have written something interesting. When you use Tinder, you have two choices- X and a Heart. If you click on the X, it means you don't want to connect with this person. And if you choose the heart, and they do the same, you have a match. Many users find this frustrating because it is hard to decide whether you like the person based on this short preview when you can't see all details.
Free Account on Tinder
When you use a free account on this poly dating app, you will be limited. You get to use only the app's basic features, and you might not impress most users. Anyway, you may try polyamorous dating with it because you can still see all of your matches right away and start chatting with them for free. Instant messages work just fine, even if you don't pay for a premium membership.
Premium Extras
If you upgrade to a paid membership, you will gain unlimited likes, five super likes per day, one boost a month, and no ads. Those features can really help you out while you are exploring poly dating. You can also rewind, which means to take back your last like or nope. And if you subscribe to Gold or Platinum membership, you get to see who likes you in advance. Let's not forget the newest addition to Tinder Gold and Platinum called Top Picks. Those best daily picks refresh every 24 hours and make online dating more appealing. When you upgrade to Tinder Platinum, you can message before matching and attach a message to your super like. It is possible to see all likes you sent in the last seven days and have your likes prioritized over others. These features might be useful, but there is still no guarantee you will find a partner interested in polyamory.
Costs and Discounts
There are three types of Tinder Subscriptions- Plus, Gold, and Platinum. The good thing is, you can cancel your subscription at any time if you are not satisfied with this dating service. Tinder Plus will cost you around $9.99 if you are under 30 per month and $19.99 if you are older. Tinder Gold and Platinum are $29.99 and $17.99. If you subscribe for 6 or 12 months, you will get discounts.
How to Use Tinder for Poly Dating
Although most people use Tinder to find a polyamorous partner, a small percentage still looks for monogamous relationships. That is why you need to be honest and share the fact that you are there for poly dating. There is no point in misleading anyone. Be straightforward and let them decide whether they are interested in polyamory.
Try These Sites for Poly Dating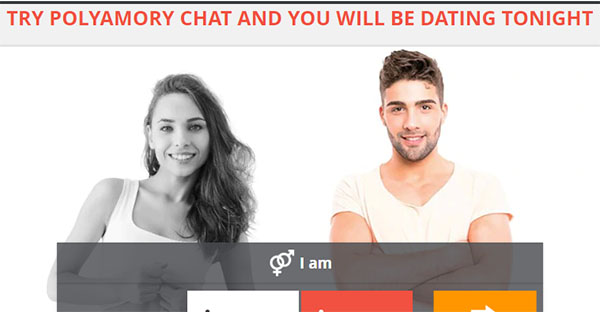 Frequently Asked Questions