Many famous polyamorous couples are happy with their lifestyle, and some of them do not recognize monogamy. These celebrities value freedom over societal standards.
Polyamorous Celebrities
Although some polyamorous celebrities have ended in divorce, there are those whose partnership still holds strong. Each group has a reason why they practice ethical polyamory over monogamy. Some common reasons are:
Desire to have freedom while in a relationship
Having a relationship built on trust, love, and openness
Natural and romantic attraction to more than one person
Being a non-believer of monogamy
Basically, every polyamorous person might have different views on sexuality and love, yet all of them express their passions through relationships with multiple partners. In modern days, it is not a taboo anymore. Each year, more and more people "come out" polyamorous, so to say.
Here is a list of famous polyamorous couples:
Will and Jada Pinkett Smith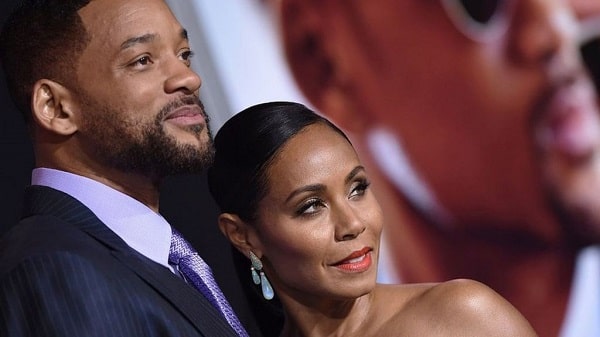 The couple has been married and in a Polyamorous relationship. According to Jada Pinkett Smith, she feels okay with whatever her husband does. What matters to them is love and trust for each other.
The couple has managed to stay together for long because of their openness. To maintain fidelity, they talk about their other relationships like adults. Pinkett Smith does not shy talking about them being Polyamorous on Social Media.
Bella Thorne and Tana Mongeau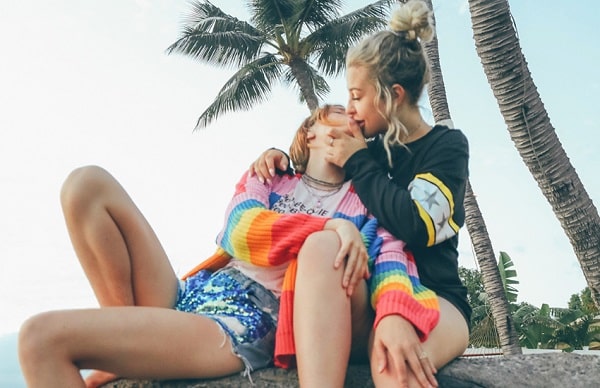 Actress Bella Thorne and YouTube Influencer Tana Mongeau are among the famous polyamorous couples. However, the two are no longer romantically engaged, but good friends.
When they were dating, Tana was okay with Bella having a boyfriend. At first, she did not want to date him, but they ended dating too. The triad broke up in 2019. Bella has been an advocate for poly dating and talks of how it has helped her become open-minded.
Tilda Swinton and John Byrne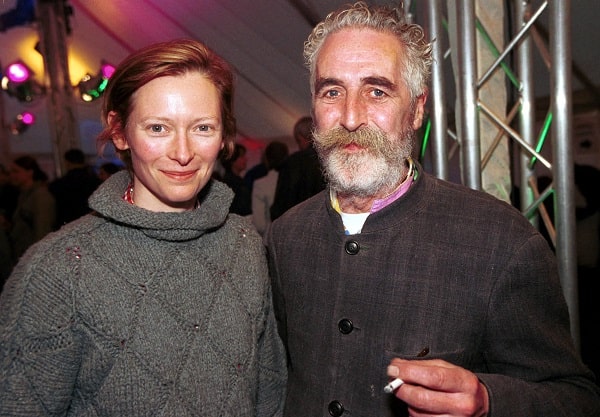 Tilda is an actress while her husband is a playwright, and both have children. Tilda is in a Polyamorous relationship and has another lover besides her husband.
In this arrangement, the husband is okay, and sometimes, the lover comes over to stay with the family. So, the kids are definitely aware of what is happening, and all live like a family. According to Tilda, everyone that matters in her life knows she is poly and is happy with her lifestyle.
Brad Pitt and Angelina Jolie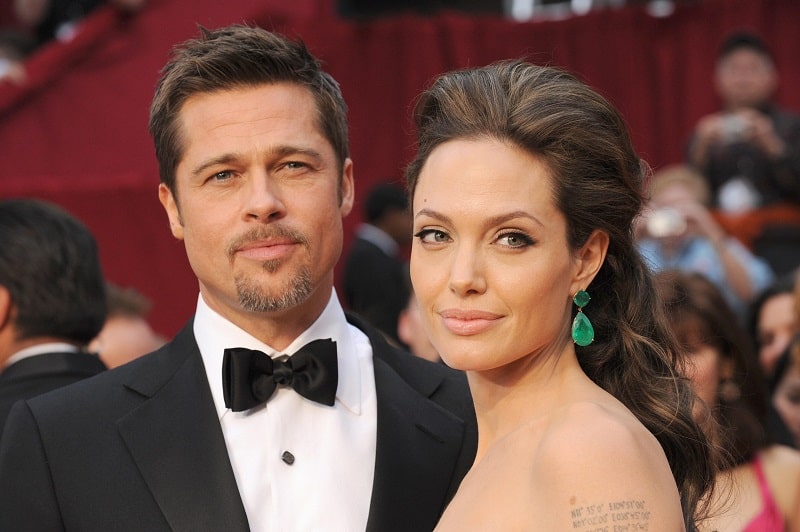 The polyamorous celebrities stayed married for 13 years before calling it quits. During their marriage, the couple allowed each other to have other relationships. They wanted to have a taste of freedom while still married.
According to Angelina, their marriage was more than strictly sticking to each other for sex. It was more about support, growth, and honesty.
T-Pain and Amber Najm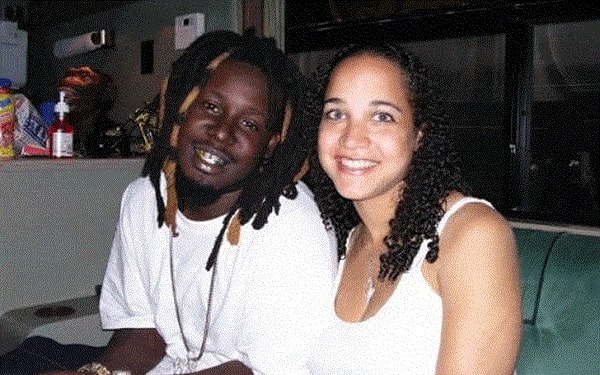 T-Pain and his wife are among the famous polyamorous couples that have stayed in marriage for long. The two got married in2003 and have been together since. The couple practiced monogamy until 2009.
According to T-Pain, the two have been allowing each other to have sexual encounters with other people. But, not everyone is permitted as the couple strictly looks at your background for safety reasons. If you pass and are likable to one of them, then you can go ahead and start smashing each other.
Cate Hudson and Chris Robinson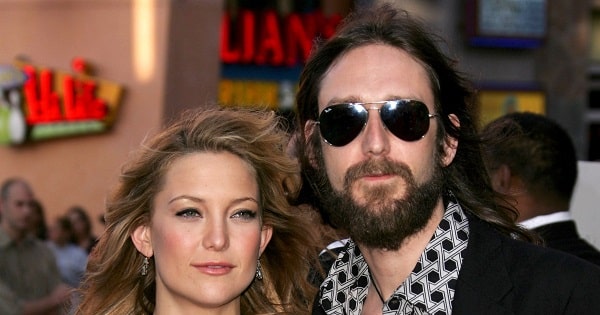 Cate comes from a family of Polyamorous parents. Her mother was known to be a poly person; it's no wonder she became one.
She and Chris have been among the list of famous polyamorous couples until Chris went too far. It seems he broke the rules which each group set, and Cate wanted to divorce him.
Try These Sites for Poly Dating